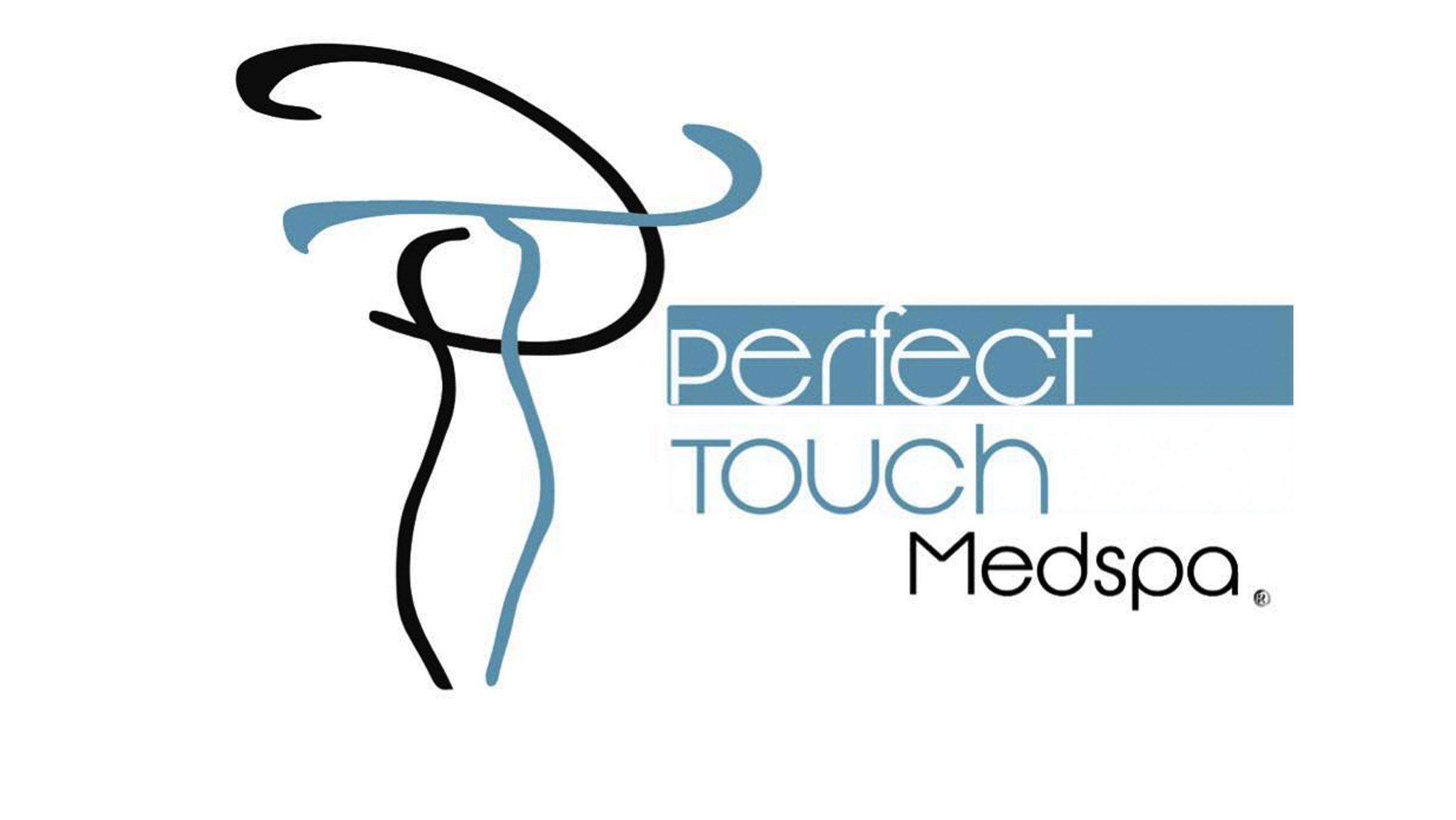 WHY CHOOSE US
Perfect Touch Medspa is San Antonio's fat loss center, helping clients tame trouble spots, drop clothing sizes and address health issues fast!
Our services include body slimming, cellulite smoothing, body shape analysis, body contouring, body tightening, skin tightening, wrinkle reduction, fitness, skin care and more. We use the latest technology including Venus Freeze, Lipo-Light and Zerona.
We work with our clients personally to help develop and achieve their goals. Whether it be weight loss, body slimming, body contouring, or anti-aging, you will enjoy safe, effective, non-invasive, non-surgical, relaxing treatments to get you to your goals.
Since opening our doors in 2011, we have treated many new clients with impressive results. We've helped women drop up to four dress sizes and over 20 pounds in one month; guys have lost up to 25 pounds in a month. Give us a call today to schedule your appointment. A healthier, sexier, more beautiful you awaits!
Our Staff
Meet Our experts
Testimonials
what people say about us
Let me just say I've had a LOT of IPLs (among many other treatments) and I've even thought I had found the best, but I had not. This was the absolute BEST treatment I've ever gotten. The fact that Team does a full microdermabrasion before the IPL, gives the most awesome results. I also know the quality of machine used makes a difference too, and they use top quality equipment. I am smooth and glowing the next day, and still will have more results! The team also took the time to talk to me about my skin concerns and gave me all kinds of advice and product recommendations, procedures without pushing needless things to sell me…this is service you can't beat and I will be back for sure! - Sara Z
I booked a signature facial with Perfect Touch. This place was amazing. The staff was very friendly and polite. The location is perfect. When I first walked in was greeted and Team was right there welcoming me. The signature facial was just what I needed. Monica was very knowledgeable. She answered all the my questions and even gave me suggestions for the future. I will definitely be back. I feel so refreshed! Thank you so much Monica!!!
I loved going to this place! After many years without having a facial I finally went for one and the Staff made me feel so comfortable and to my surprise it was painless! I left with a tighter and dewy skin and feeling super relaxed. 100% recommend!
The staff is always super friendly and professional! I have received ipl facial, ultherapy, and Botox. Very satisfied with my results every time!
Excellent customer service. I showed up not feeling well and Alyssa was able to cure my hangover with an IV therapy specifically for my issue. She was very attentive and made sure I was comfortable during the therapy...I also had a hydration facial from Monica. The facial treatment was so relaxing and she made sure I was comfortable through out the process. The Staff is very knowledgeable with all the products and I was able to acquire some products she recommended for my needs.
Really enjoyed the weight loss treatment wraps and pressotherapy. Saw results immediately! Thank you Perfect Touch, I'll be back soon.
Highly recommend this place! I've now tried a body wrap and facial and have loved them both. The spa is very relaxing and clean. The staff are some of the sweetest people I've ever met. They really take their time to explain your treatment and answer questions. A+ customer service and experience, I'll never go to another spa!
This place is wonderful. Ninfa and the staff is more than helpful in consulting with you and personalizing your treatment based on what you want. I saw immediate results with my Ultherapy treatment and results will get better over 6mos. They have so many offerings. Be sure to call before ordering Groupon to see if they will match. According to Ninfa, the savings from paying Groupon will go to you instead.
The staff is super sweet and does a great job! She takes her time and makes you feel comfortable.
WOW! What a fantastic experience! The ladies in the office are incredibly friendly, have phenomenal customer service and are so competent in what they do. Highly recommend Perfect Touch Medspa! A+
I have never met a better aesthetician and she is so much fun! She knows her products and she knows her technology! Spa was a little bit hard for me to find, but it is absolutely outstanding! If you go there, and I highly recommend them+
Great experience! Monica walked me through the entire process and was very helpful.
The staff makes you feel very comfortable and welcoming. I look forward to the treatment knowing she will conductin it. Muchas gracias.
I had a great experience with Ninfa last week. She performed the Ultherapy treatment on me and I could not have asked for a better technician. She did an amazing job! I would recommend her to anyone!
Perfect Touch Gift Card
The holidays are approaching. Get your loved ones a gift to remember. Everyone deserves a day at the spa!