Express Weight Loss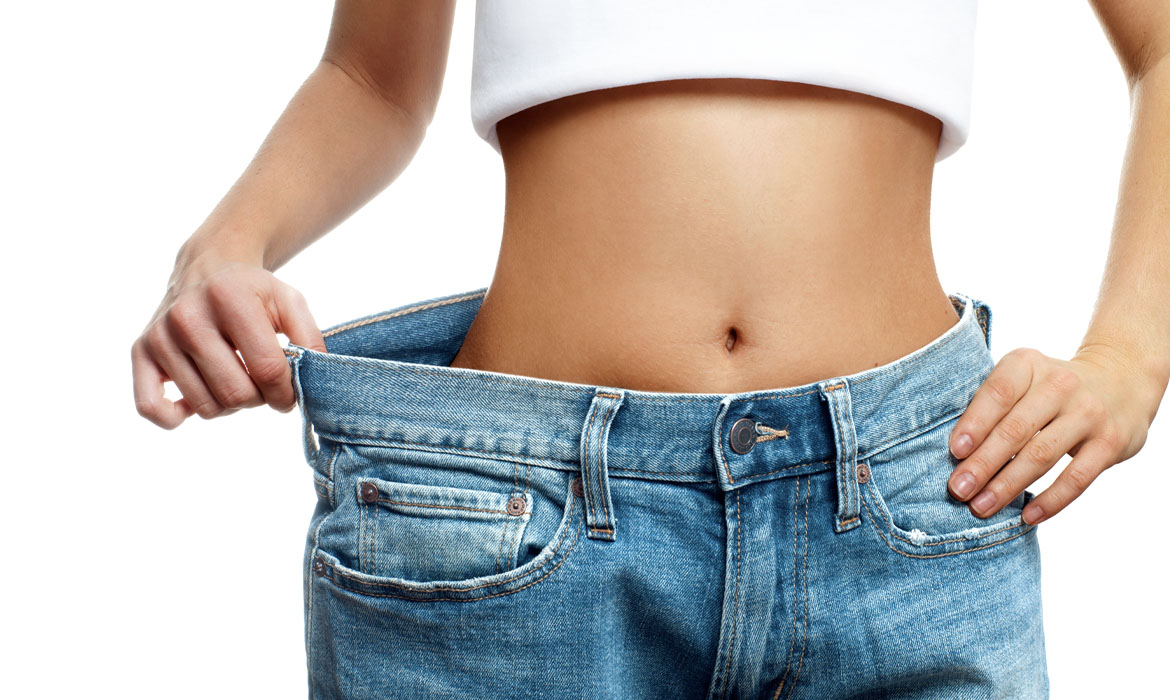 Express Weight Loss is a patent treatment developed by Ninfa. Its combination of 3 treatments offered as individual services, when combined provide incredible inch loss results in a single session.
Laser Lipo
During the lipo-laser sessions, a licensed professional targets fat deposits using laser-emitting pads, causing the fat cells to perforate and disperse their contents.
Typical treatment areas include the abdomen, waistline, thighs, arms, and hips.
Microcurrent Skin Tightening
During the treatment, extremely low-voltage electrical currents are emitted to mirror the body's own electrical currents to repair damaged skin by stimulating collagen and elastin production.
Infrared Slimming Body Wrap
Infrared-emitting pads are wrapped around the body to help elevate the heart rate, improve circulation, and boost metabolism.
Pressotherapy
Compression sleeves massage the body to facilitate cellulite reduction, lymphatic drainage, and improved blood circulation.